Muhl Watersports
Corporate Design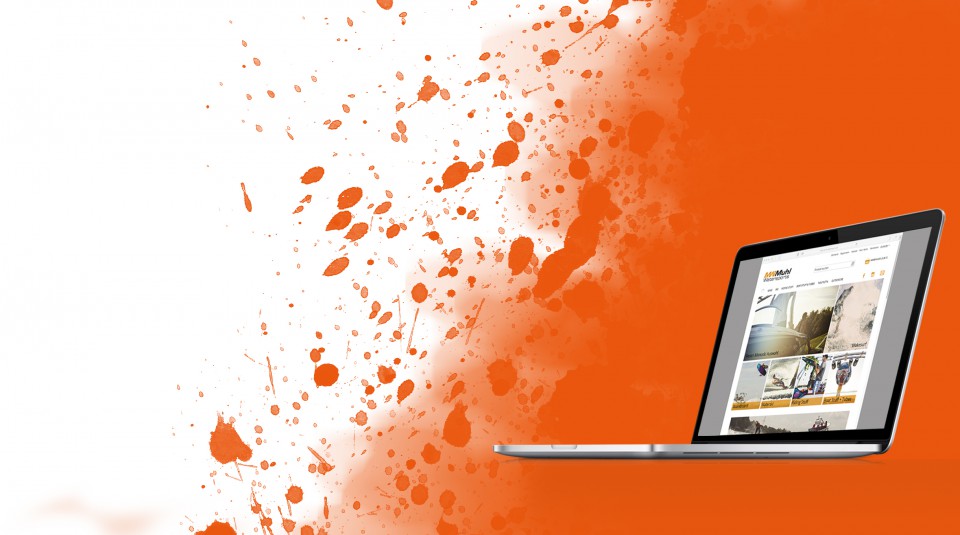 Unique portfolio WordPress theme, focused on minimalism, elegance and simplicity.
Dolor sit amet, consectetur adipiscing elit. Ut porttitor velit at imperdiet gravida. Integer eget metus eget eros sagittis blandit vitae eu diam. Cras a faucibus ligula.
zum Onlineshop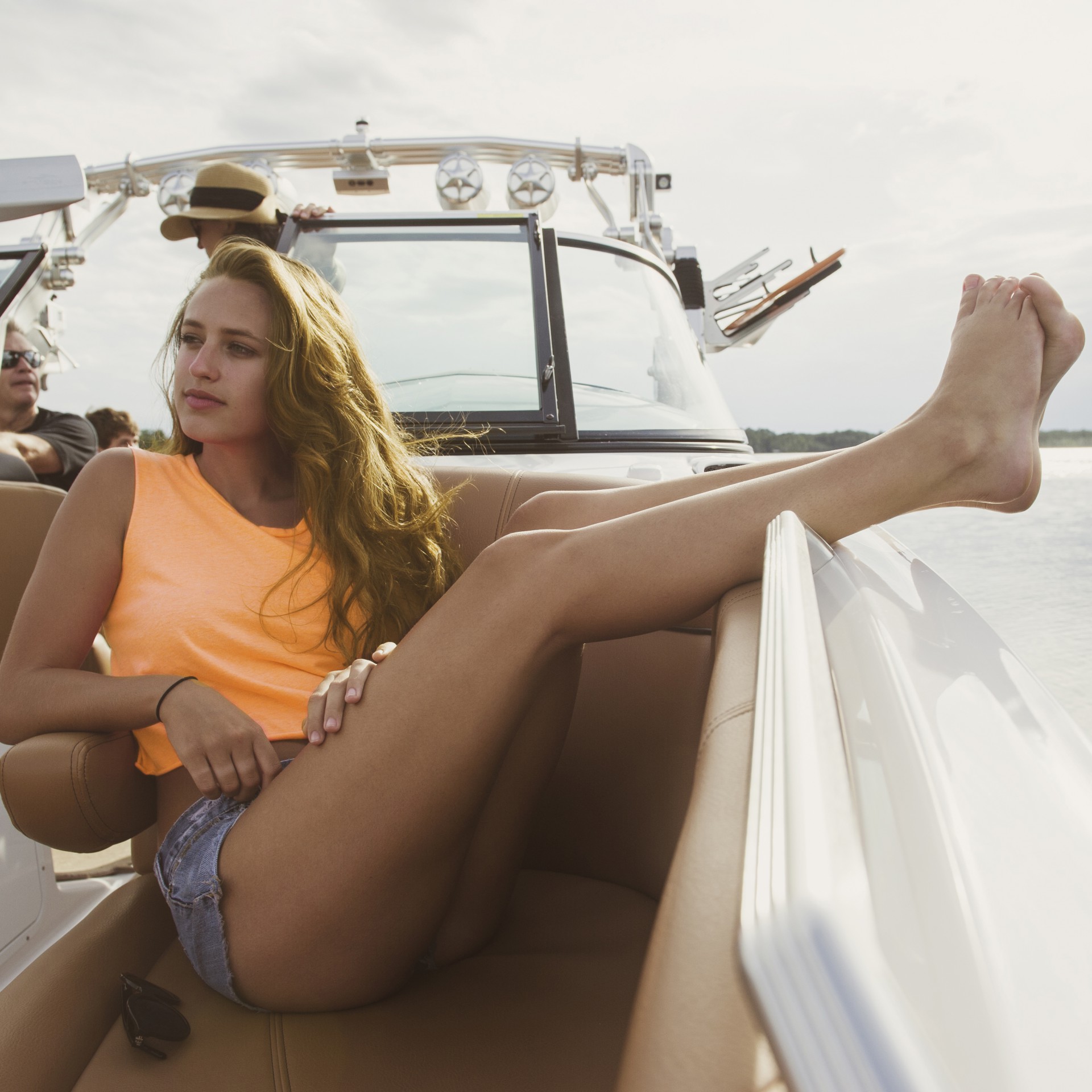 Nicely Responsive
Professionally precise. Lapka Radiation reveals highly accurate information about the radioactive
particles around you and how they might be affecting you.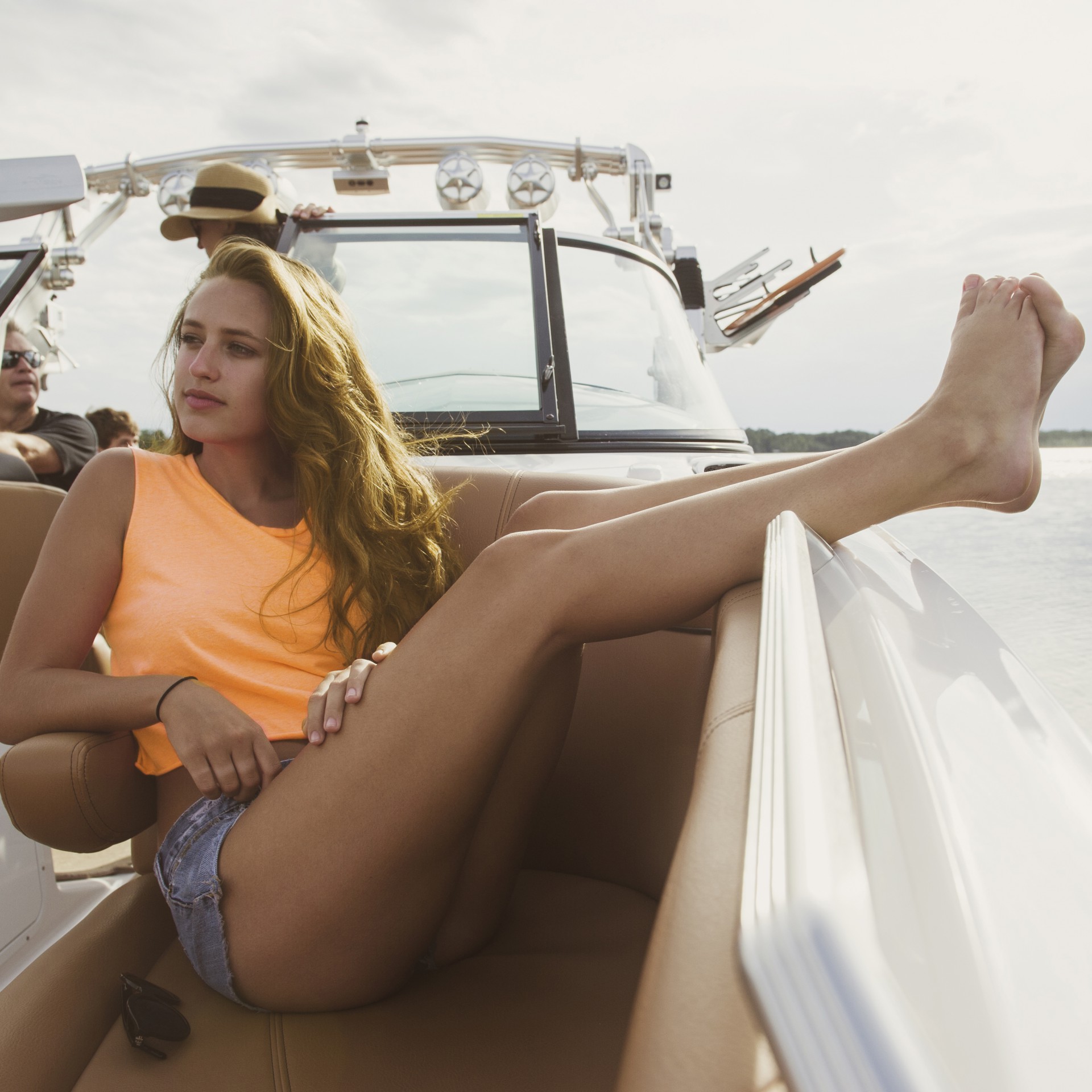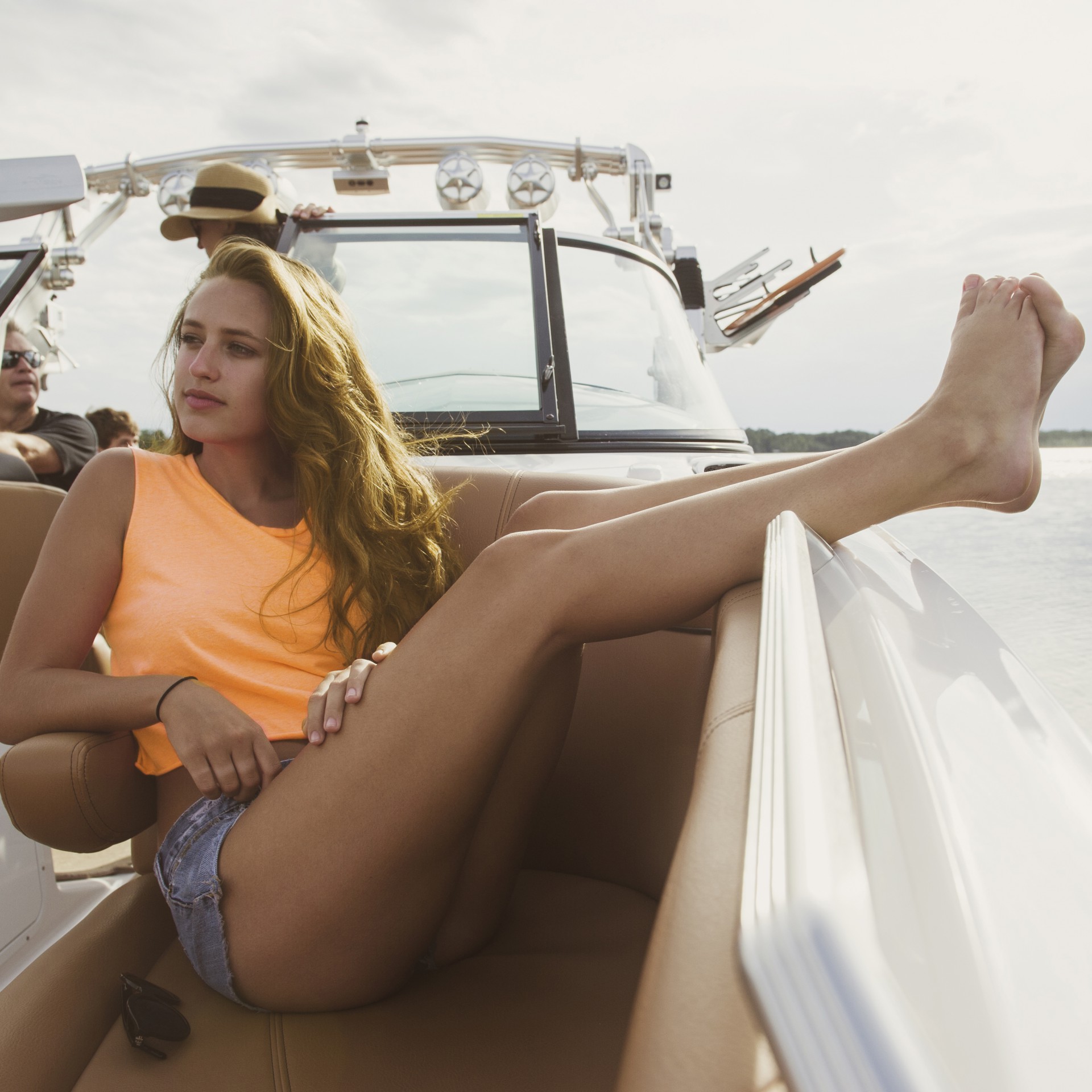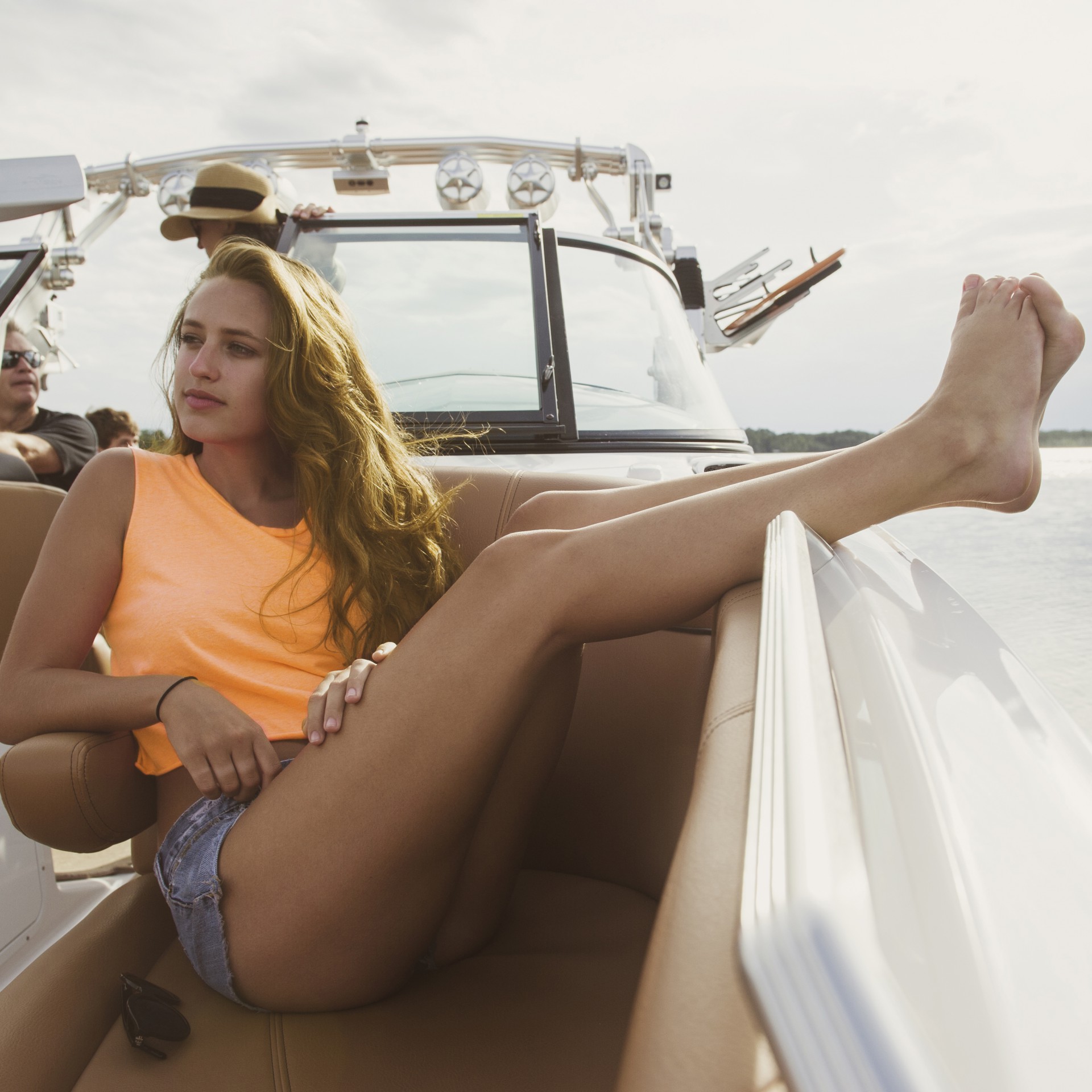 2,5k+
Buyers can't be wrong

4.82
Average based on 115 ratings
What they say
"Professionally precise. Lapka Radiation reveals highly accurate information about the radioactive particles."
John Doe
"Lapka BAM works with selected Android devices, iPhone, iPad and iPod touch (iOS 7 and higher). The free app is available to download through the App Store and Google Play. Lapka Breath Alcohol Monitor to your phone."
Ruben Bristian
"Professionally precise. Lapka Radiation reveals highly accurate information about the radioactive particles around you and how they might be affecting you."
Mindaugas Budginas
"Professionally precise. Lapka Radiation reveals highly accurate information."
Mrs. Cat